Mohammad Alkaabi AKA Uae Skills Is Inspiring The Next Generation Of Young Arabs To Become Successful Entrepreneurs
From his humble beginning, Mohammad rose to become a successful business person creating YouTube videos for gamers. He's the first-ever full-time Emirati Gamer, Video Editor, and Content Creator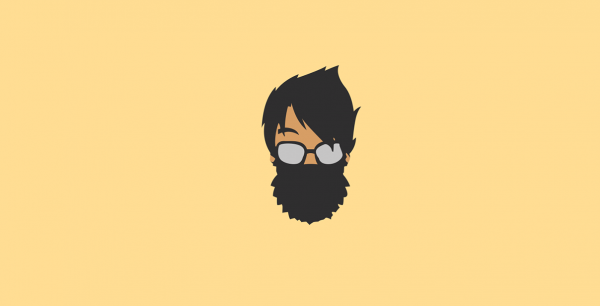 Becoming an entrepreneur can be challenging. For many young people in the UAE, the road to financial freedom might require making sacrifices to start a business that will succeed. Young people need someone to look forward to achieving their goals and realize their dreams.
Mohammad Alkaabi AKA Uae Skills is already filling that gap. In 2017, the 29 years old gaming expert, video editor, and creative content creator started his Gadget business. Despite several challenges, Mohammad was able to get the world's attention, now has more than 2 million fans on his YouTube Channel and other top social media platforms.
His success story has become an inspiration to the next generation of young people who want to start a business, gain financial freedom, and contribute to developing their country's economy.
Uae Skills achieved success by taking risks, getting the right skills, and making the most important moves. He started by acquiring the needed expertise in video editing, content creation, and social media. He then picks the gaming niche and starts creating remarkable content that engages his audience.
Mohammad also makes sure he is consistent with content creation. He has more than 600 videos on his platforms and uploads a video at least once every two days. Most of his video gets millions of views and thousands of likes and comment. His pages have become a sort of community for gamers around the globe, especially in the Arab and Gulf countries.
His fame became so great that he attracted the attention of big brands. Over the past few months, he's had ten collaborations with major brands like Etisalat, Pringles, Horse Power, etc. Apart from games, UaeSkills also makes comedy focused videos that shed light on social issues and daily matters. His traveling Vlogs are also viral, where he reviews and recommends locations for people planning their holidays.
When asked about the most important thing to succeed in business, Mohammad said, "Believe in yourself. You can achieve anything that you set your mind to. Start small, dream big, and don't ever give up".
You can also connect with UAEskills on Social media:
YouTube: https://www.youtube.com/c/UaeSkillsFilms
IG: @uaeskills
Facebook: @uaeskillsshow
Twitter: @uaeskills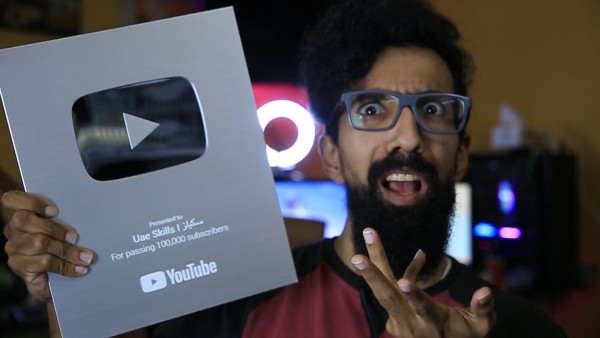 Media Contact
Company Name: Gedget For Games
Contact Person: Mohammad Alkaabi
Email: Send Email
Phone: +971585209699
Address:Muhaisnah 1
Country: United Arab Emirates
Website: www.youtube.com/c/UaeSkillsFilms