RICK Z19 disrupts the music scene with his hit single "15 Seconds of Fame"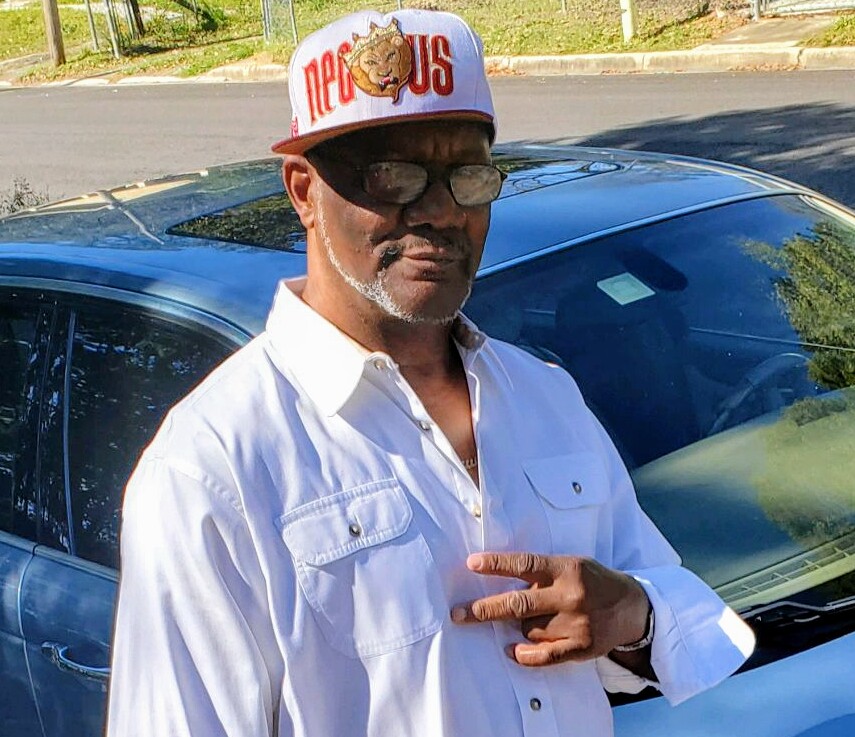 Talented songwriter and recording artist, RICK Z19, continues to challenge the status quo as "15 Seconds of Fame" receives accolades from music lovers
RICK Z19 looks set to seemingly revolutionize the music industry and the entertainment scene as a whole, with his amazing creativity and ingenuity. Otherwise known as Ricky Sirmans, the talented act from VALDOSTA, GA, has hit the ground running with his single titled "15 Seconds of Fame" getting massive airplay across the nation.
The music world and entertainment industry as a whole remains dynamic and the constant influx of talented acts have kept the industry interesting, especially for fans. Over the years, several stakeholders such as music producers, record labels, and artists have used their creativity to develop the industry. Young and talented artists have also added some twists and turn to the entertainment industry in a bid to create a niche for themselves. Unfortunately, this development is not particularly welcoming as many of such music makers have failed to meet the needs of music lovers worldwide as they have deviated from the true essence of music – passing messages subtly. This is where the likes of RICK Z19 seem to have been making a difference.
Rick Z's latest song titled "15 Seconds of Fame," where he featured Tenishia Toussaint, is a further reiteration of the artist's goal of using his talent and music as a tool to inspire millions of people across the globe.
The talented Rick Z's embarked on his musical journey of artistic discovery at a relatively young age, with influences from the likes of Michael Jackson while growing up and Sam Cook in recent times. The passionate, hardworking artist started with The Egyptian Choir, where he constantly displayed his desire to make inspirational songs. The all-round entertainer aims to offer something different, with a unique sound that has become his signature since he announced his presence in the industry.
Rick Z's unique music style and songwriting skills as evidenced in "15 Seconds of Fame" have endeared him to millions of music lovers worldwide, creating thought-provoking songs that every listener can relate to.
Rick Z has stayed true to his instincts, letting his natural talent guide him, and ultimately offering a fresh approach to music. This has helped him to evolve into a diverse, versatile, and stylistic entertainer, carving a niche for himself in an industry filled with great talented artists.
For more information about Rick Z and his works, please visit Twitter and Instagram.
Media Contact
Company Name: RICK Z19
Contact Person: A.R Gresham
Email: Send Email
Country: United States
Website: https://instagram.com/rickz19official?igshid=1quv4835wfa5m