Latest EP "Movie Star" by Canadian synth-pop artist Kat Dion demonstrates the dark side of fame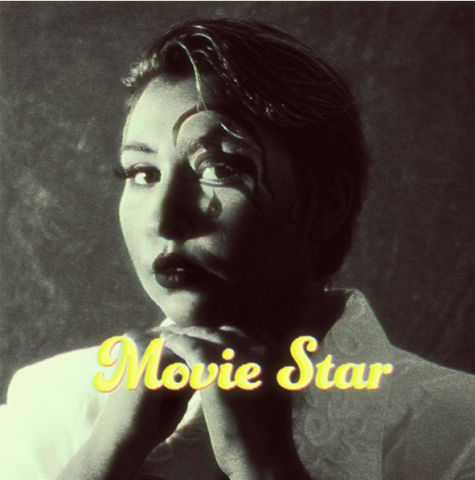 A young Canadian alternative and synth Pop singer, Kat Dion is a 21 years old artist, who has been making music for almost 9 years now. Inspired by the likes of Madonna, Lady Gaga, Lana Del Rey, and many 80s' new wave bands, Kat Dion made her debut in the music industry in 2019, with her single "Tarantino". Nostalgia and modern music inspired sound is what makes Kat Dion's music stand out from the rest. With her lively and positive approach towards music, Kat is sure to make her mark in the industry in no time.
After the success of her debut single "Tarantino", Kat recently released her debut EP "Movie Star" on July 20, 2020. The idea of this EP is inspired by a couple of occasions in Kat's life, including a few demos that were left unfinished or unreleased by Kat since the summer of 2018. Kat Dion has studied acting in Los Angeles, and after returning from there, she felt an urge to express her experience of living in the city of LA. That's when she wrote one of the popular tracks from this EP. One thing led to another, and eventually, Kat came up with an elating collection of songs that were ready to get released out in the world.
Telling about the EP "Movie Star", Kat Dion says, "Putting together this EP was a long process. I went through different phases in life that inspired "Movie Star". It was during the lockdown of COVID 19, that I started working with my friend Lunair at Selene Production. We created Movie Star as this sort of storytelling/conceptual album about the dark side of fame and chasing fame. How much it can affect someone."
Kat likes to describe her music style as theatrical, dark-pop, and synth-pop but doesn't like to confine her music to any specific genre. With her raw and refreshing music, Kat Dion is winning the hearts of the listeners.
She urges her fans to stay tuned for more of her upcoming projects.
Listen to the EP "Movie Star" now on Youtube.com.
Media Contact
Company Name: Kat Dion
Contact Person: Katherine Gagne
Email: Send Email
Country: Canada
Website: katdion.ca