The Indie Pop Music band "Enee" releases a compilation of their best tracks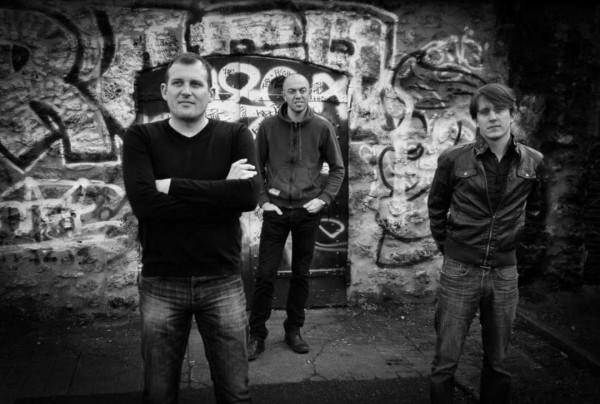 A band of 3 multifaceted musicians, Enee was founded by Dominique Lemaire, the writer, singer, and composer of the band, and later joined by Yann Drezet and Sylvain Jouet. While Yann is the lead guitarist of the band, Sylvain is on the bass guitar. This trio combines their talent and skills to form such energy on the stage that is hard to miss. Even in their recorded music, the listeners can't help but feel the ardent vibes that reflect off of the fervent sound they create.
The band Enee has successfully released as many as 50 songs to date, that are available on various leading musical platforms. The band members have built a slow and steady, yet strong and supportive fan base over the years, which is also the result of an active social media presence of the band members. After giving several hits in recent years, Enee came out with an album titled "Indie Pop Music for Indie Pop Moods", which is a compilation of their best tracks. This album is a treat to all the Enee fans, as well as their new audience, as it will give a peek inside the amazing music that the band creates.
Once you listen to their first song, there is no going back after that. Enee casts magic with their music that keeps you hooked until you have listened to all of their songs. The album "Indie Pop Music for Indie Pop Moods" includes popular songs by the band like, "As Simple as You", "Tricky World", "My Friend", "Identity", and others.
Telling about their musical journey so far, the band members of Enee say, "Making music is a long difficult journey. We have had some really great moments when we played live for a large audience. We found several producers; some were genuinely interested, while others disappointed us. But we're still here making music."
Enee urges their fans to stay tuned, as there is a new LP in the process that will be out soon.
Listen to the album "Indie Pop Music for Indie Pop Moods" now on Spotify.com and other leading music platforms.
Media Contact
Company Name: Dominique Lemaire
Contact Person: Media Relations
Email: Send Email
Country: France
Website: www.eneemusic.com