Learn Diane Agudelo's Secrets to Success as a Business Coach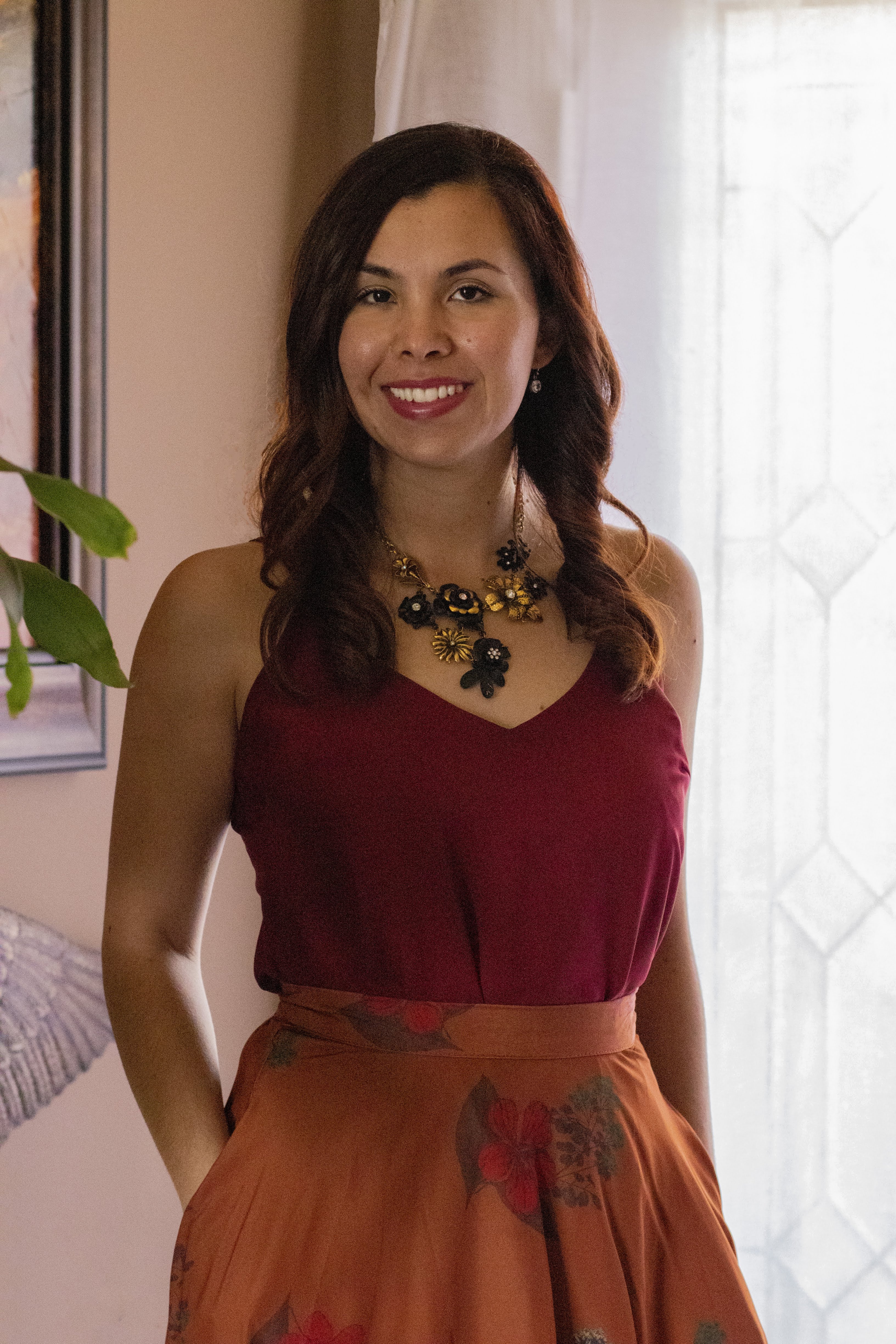 Diane Agudelo — Leading the way For Coaches to Turn Their Passion Into a Business With Her MBA For Coaches
TAMPA, FL – Being a business coach is hard work. It takes considerable dedication, strength, patience, and mental fortitude. Sometimes, however, those things alone aren't enough, and there comes a time that even seasoned coaches need to ask for outside help. Where does one even begin? That's why Diane Agudelo, Master Transformational Life and Business Coach, is here to offer her services to those who need it. After all, what entrepreneurial journey is complete without a little bit of help along the way?
Diane is a business & marketing strategist and Master Transformational Coach for entrepreneurs in the coaching space. Her years of experience in corporate sales have allowed her to hone her skills and teach others how to be successful on their own. Her specialty is helping clients align their values with their professional and business life, resulting in balance and real-life fulfillment
"Throughout my journey, I have spent several years in corporate sales and started multiple six-figure businesses. During the many hurdles I faced, I found what the true meaning of success is, and for me, the definition of success is to align what you truly value with your everyday life," she says.
Her MBA Launch Pad is a FREE 7-day challenge geared toward aspiring coaches. This powerful training series will take place in September and utilize community learning and direct advice from Diane herself.
Anyone who joins also has access to a free business blueprint, including a weekly "Challenge Calendar." The Challenge Calendar walks through the steps to becoming an effective coach, including going over common mistakes coaches make, identifying target clientele, ways to monetize coaching, a guide on how to advertise coaching businesses, and much, much more.
Additionally, the challenge will culminate in the grand opening of the Master Business Accelerator, a program she designed to help aspiring entrepreneurs and coaches achieve their goals with simple but effective steps. It provides a blueprint for up-and-coming coaches to map out their dream careers and take the necessary actions to make their dreams a reality.
The coaching industry is currently worth over fifteen billion dollars a year and continues to grow. For aspiring coaches, there has never been a better time to get a head start and jump into this developing field.
Anyone interested in taking part in the MBA Launch Pad or applying for the upcoming Master Business Accelerator can do so through Diane's website. Her Facebook group can be found here, and she can be reached directly at [email protected]
Media Contact
Company Name: Boss Life Coaching & Consulting, LLC.
Contact Person: Diane Agudelo
Email: Send Email
Phone: 8138986189
City: Tampa
State: FL
Country: United States
Website: https://www.dianeagudelo.com/