"Lucky Harmon" the Pro Singer who has Hit Music Scene with his Bang
Releases his intriguing Anthemic & Uplifting Pop album "Luckysworld 2020 Tha LP" as this is capturing the minds of the music lovers.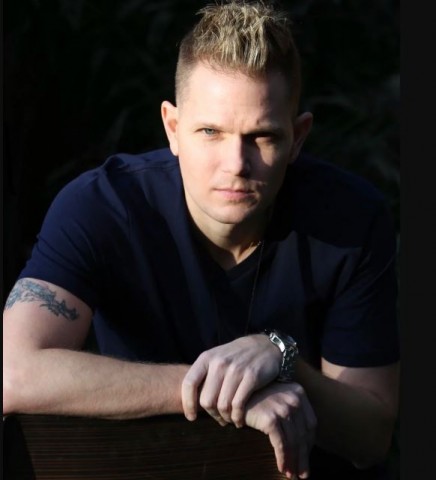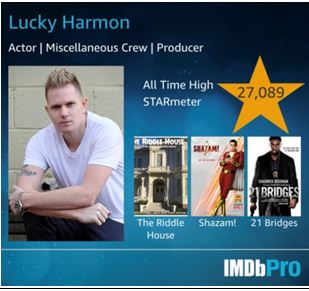 October 12, 2020 – Unveiling "Lucky Harmon" a topnotch Pro Singer, Songwriter, and Actor with exceptional singing skills as he's also a recording artist that is reinventing the sound of pop music who has created a stir in the entertainment industry. From a multicultural background emerges his art and love for music as he started his career as a teenager performing music.
Melodic and rhythmic in his flows, Lucky Harmon has graced many singing occasions and has performed excellently well. He is a native of the United State aiming to illustrate a vision through his lyricism and delivery of his art.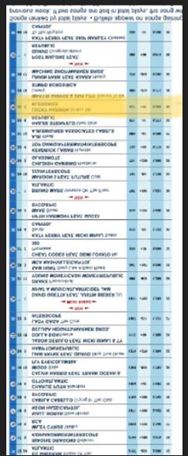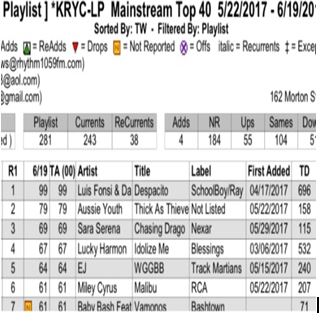 Lucky Harmon enlists Pop Recording Artist and Actor on his new release, "Luckysworld 2020 Tha LP". Amelodic Pop banger. The tune has an infectious piano melody with sharp vocals that will grasp the listener's attention from the start. Luckysworld 2020 Tha LP has a groovy beat, hard bassline, and unique flows that will keep people grooving.
Lucky Harmon does an outstanding job telling their experiences dealing with "Luckysworld 2020 Tha LP". The Album "Luckysworld 2020 Tha LP" is a tune that will excite pop music lovers as it's engaging, unique, and authentic.
His catchy song attracts a mainstream appeal with anticipation of Top 40 billboard with single IDOLIZE ME entry on pop charts. Video Link of the album called "Luckysworld 2020 Tha LP": https://orcd.co/luckyslp
About Lucky Harmon
Lucky Harmon is a SAG-AFTRA Actor he is known for films such as Fate of the furious, Pitch Perfect 3, Wonder Woman 84, Shazam, The Riddle House, 21 Bridges. He has also worked on many TV shows such as The Vampire Diaries, The Originals, House Of Cards, 24 Legacy, Younger, The Blacklist, NYPD Blue, etc. he has been acting for almost 14 years with training from Tom Todoroff, John Pallotta, and Nan Dutton Studios. He is a hard and dedicated worker willing to travel for paid opportunities from LA to New York Atlanta to Florida. He also has some stunt experience on films such as The Vampire Diaries and The Fast and Franchise. He has been in numerous commercials such as Mountain Dew, MGM, Atlanta Soccer United, Golden Corral, Also commercials for multiple law firms as well as commercials for Health companies AARP, Maryland Healthcare, etc.
To learn more about Lucky Harmon, visit the following links:
Facebook: http://Facebook.com/therealluckyharmon
Instagram: http://www.Instagram.com/therealluckyharmon
YouTube: https://www.youtube.com/c/LuckyHarmon
Twitter: http://www.Twitter.com/luckysworld
Media Contact
Company Name: TheOrchardSony/BlessingsEntertainmentLLC.
Contact Person: Lucky Harmon
Email: Send Email
Country: United States
Website: http://www.Therealluckyharmon.com