Harshit KZ's Fliar BI made a record of 2.5M+ Companies Registration in just 7 months.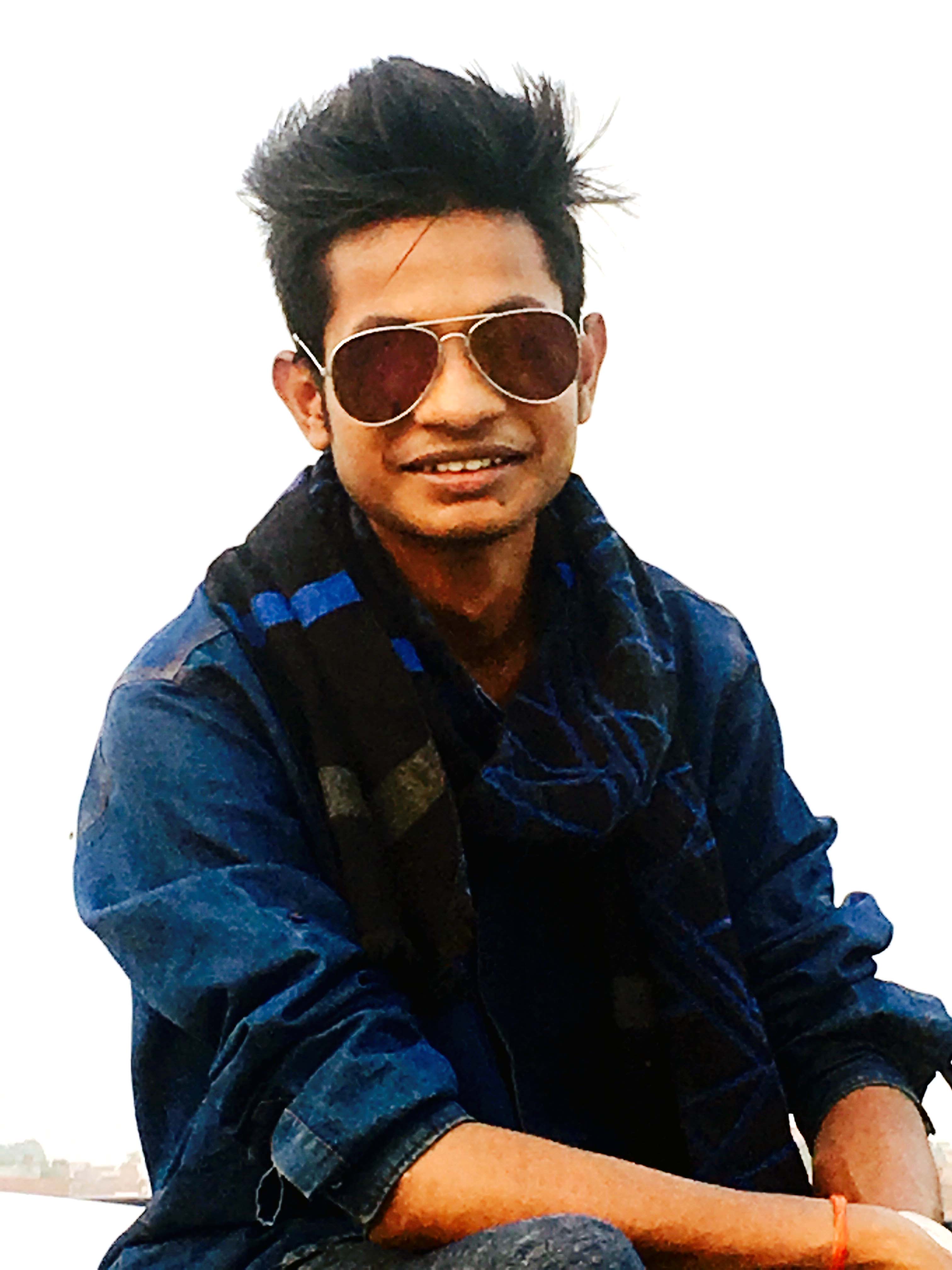 Earlier this month of October, Fliar BI, A Delhi based Tech company's website, has crossed 2.5 Million companies registration within 7 months. Fliar Business Intelligence abbr. knows as Fliar BI, had launched its B2B platform in March, 2020, which an AI based Company Assessing, Companies Competitive Intelligence & Dynamic Rating system.
This system does work on company's actual facts and fight fraud information as well as fake reviews detection system that are present over Internet like Google reviews, Facebook Reviews, and hypothetical written information about any company.
According to the official sources "Fliar's B2B platform continuously measures companies performance over various Internet platforms as well as keeps eyes on their official financial statements synced from Ministry of Corporate Affairs… to produce the dynamic ratings over various aspects of the companies".
Fliar Business Intelligence Pvt Ltd was invented by Harshit KZ, a Delhi based 20-year-old entrepreneur, well known investor and traveler. Harshit left over the board of D Bareilly Group earlier 2019, a Delhi based parent board of several small-medium companies, in order to work on his desirous project BBI that is now renamed to Fliar BI, and he wanted it to turn into MNC within a decade according to Fliar's mission statement.
Earlier in April, 2020, it was reported that Harshit KZ invested $500k into the board of Fliar BI, and right back in September, 2020, He acquired the 4 companies into the board of Fliar BI.
"We have acquired four companies that are Private Limited Company Directory, Sympero, Entertaino Media Pvt Ltd, Pagalworld to empower @fliarbi." – Neetika Tanwar, PR representative of Harshit KZ.
Sources said that 'Pagalworld & Private Limited Directory used to belong KZ RT BPF server, which is somehow related to Harshit, and he sold his some shares of KZ RT BPF server board to acquire these two companies into the Board of Fliar'.
According to the vision statement — "The company aims to make cutting-edge technology like; Artificial Intelligence, Big Data, Robotic Process Automation, IoT, etc. to become very common and affordable for the Indian businessman."
Fliar BI has launched its AI & ML based BI software called Alpha BI which is an, according to them, 'All in One System' that enables the power of Advanced technologies like Machine Learning, Artificial Intelligence, Automation etc and includes the bundle of HRMS, CRM, Billings, Marketing Automation, Ecommerce, Website, Mobile App, Task Allocation & Management Control, Forecasting, Guidance; all these controlled from one screen Dashboard within few clicks. Alpha BI is being available to small and medium sized businesses as very affordable rates.
Media Contact
Company Name: Fliar BI
Contact Person: Neetika Tanwar
Email: Send Email
Phone: 6397212046
City: New Delhi
State: Delhi
Country: India
Website: https://fliarbi.com