Author W.J. Eaton presents heartfelt Christian Novel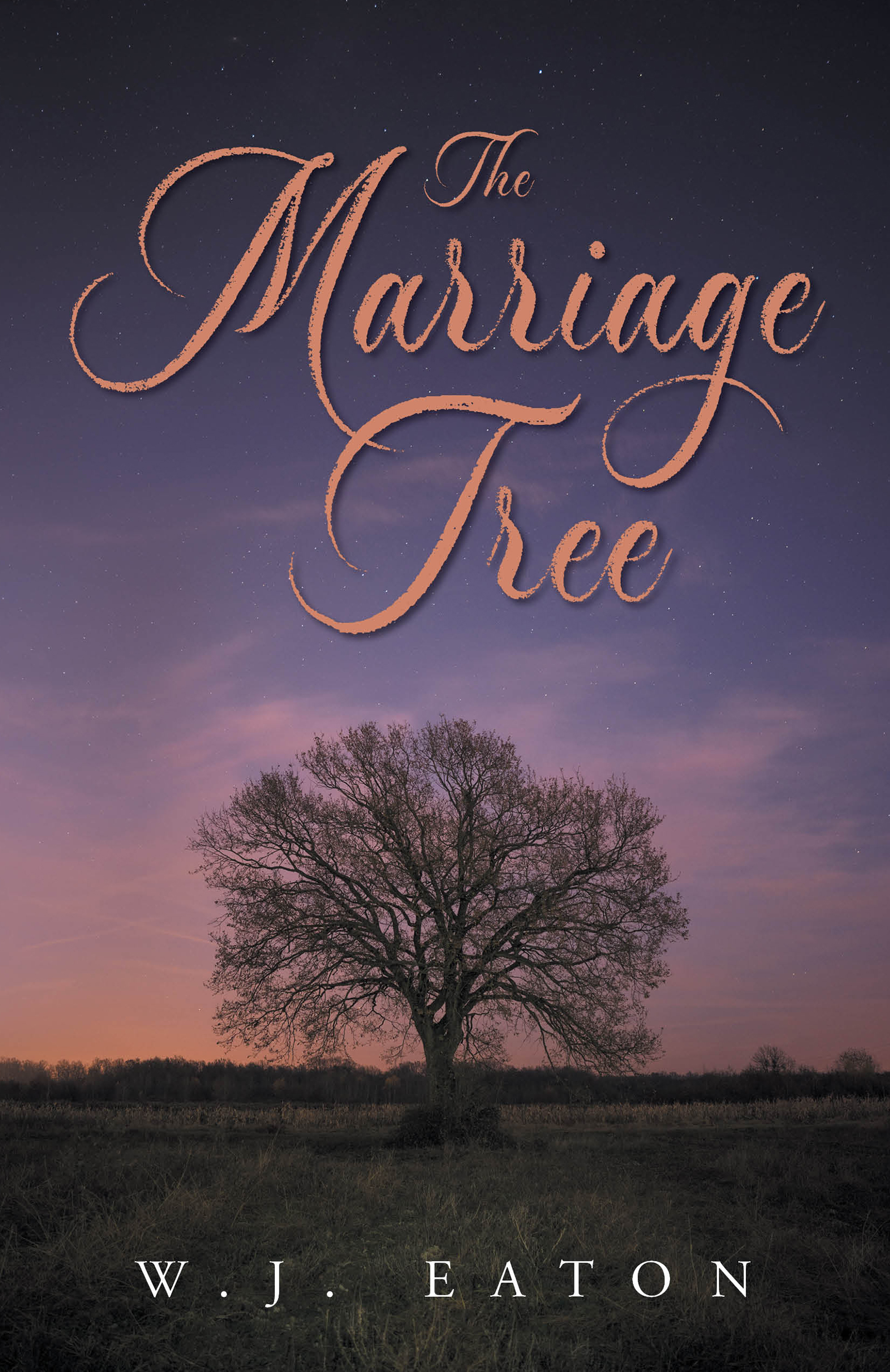 The Marriage Tree penned by W.J. Eaton gives us a window into the lives of two families, the Conroy's and the Ulster's, during the American Civil War. Two families that endured innumerable conflicts. It tells the story of the journey of ill-fated lovers Liam Conroy and Evangeline Ulster who secretly marry as the war commences. Liam, fighting for the Union, is killed early in the conflict by Evangeline's brother Ewell. Evangeline then becomes a spy for the North. She spends the next several years, against the backdrop of battles and important persons of that era, with a dual purpose: to honor her husband by helping the Union to win the war and to bring the Conroy and Ulster families to reconciliation.
The Marriage Tree is an unconditional love story that examines the lives of men and women who made lifelong commitments without knowing what the future would bring. It was a time much like our own at present. Liam and Evangeline's love story is one to inspire every heart. Evangeline's love of her husband and for family remains steadfast amid the tension of desiring and receiving.
Get a copy of the Marriage Tree, a thought-provoking, compelling, honest depiction of heartbreak and healing.
Check out more of W. J. Eaton' s works on his website: http://williamjameseaton.com/

Follow and like him on Facebook: https://www.facebook.com/AuthorWJEaton/
About the Author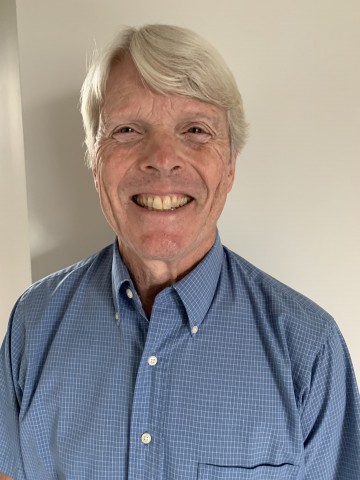 W.J. Eaton is a retired social worker whose career first love has always been writing. He has been writing for most of his life since elementary school. Through the years he has written poetry, short stories, devotionals, Bible studies, and Christian apologetics pieces. He has also recently written dramas, novellas, and children's stories. The Marriage Tree is his first published Novella. He currently lives in Pennsylvania with his wife Karalice. He has two children by his deceased wife Joan, Amanda and Tim.
Media Contact
Company Name: URLink Marketing | URLink Print and Media
Contact Person: Media Relations
Email: Send Email
Phone: 1-888-980-6523
Address:1603 Capitol Ave., Suite 310
City: Cheyenne
State: Wyoming 82001
Country: United States
Website: www.urlinkpublishing.com/