Tasty Adventure Book Headlined by a Gingerbread Comes to Life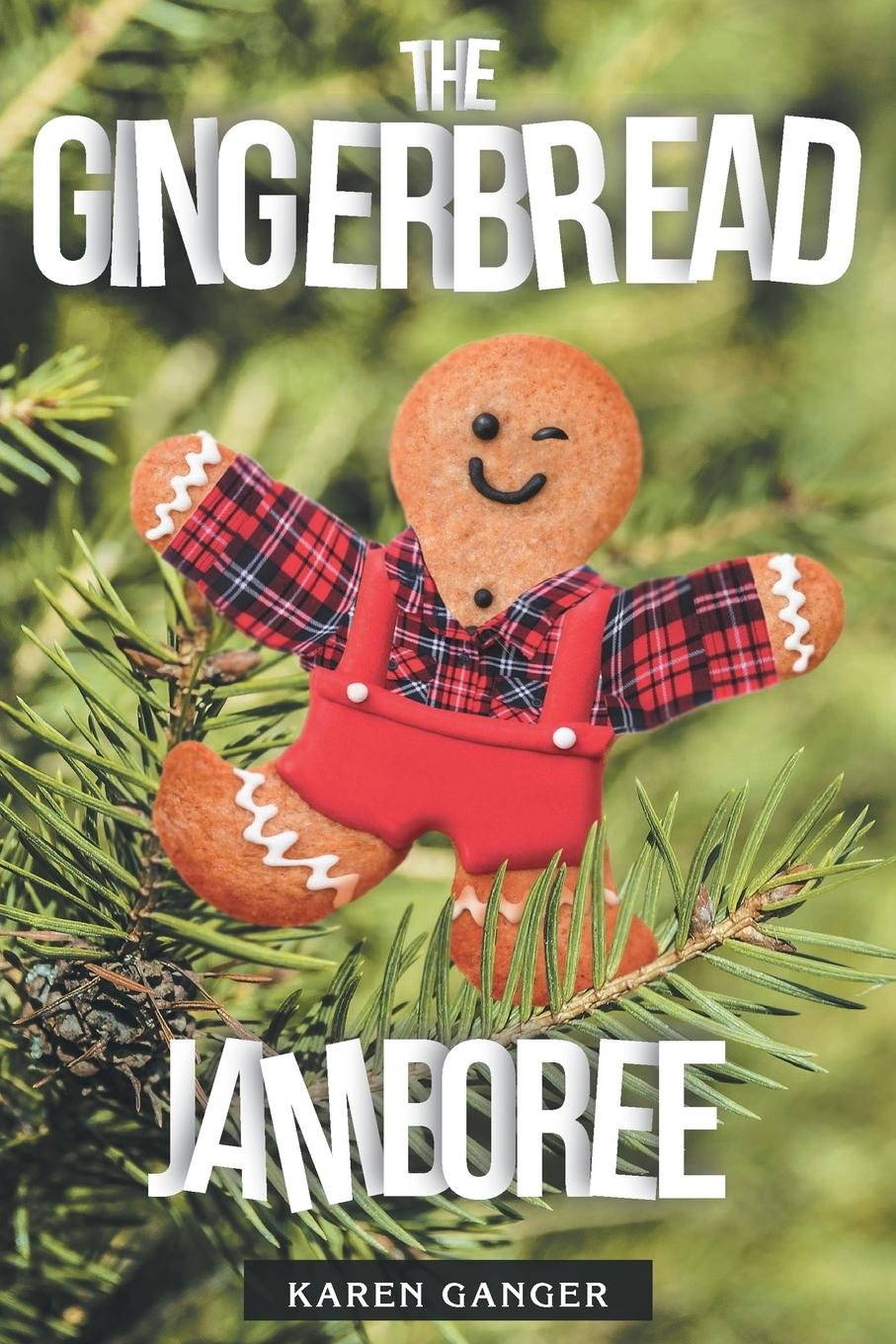 A tasty follow-up to her Welcome Home, Arkansas series hit book, The Gingerbread Jamboree, Author Karen Ganger bakes up more flavourful and mouth-watering literature that will simply make you feel hungry.
The Gingerbread Jamboree, a beautiful story that touches on the topic of struggles, near-death experience, tourism, economy, therapy, strange occurrences, and most of all the unpretentious yet unrelenting characters that every reader will love. Charlie Simpson and his best friend Lou together beat the odds for the town to get back on its feet.
The Gingerbread Jamboree doesn't demand any heavy lifting from the reader — in many ways, it's just like chilling out in front of your favourite detective or police TV show.
Ganger gathers the ingredients to stir up something tasty. You can mix up her stories too with eighteen gingerbread recipes provided for you and the family to make together.
Ganger cooks up a book that combines adventure and passion for cooking, that children and all ages alike will have clamoring to get their hands on, it is both informational and fun for families to enjoy with each new kind of gingerbread.
Check out more of Karen Ganger's works in her website: http://karengangerauthor.com/
Follow her on Facebook: https://www.facebook.com/Author-Karen-Ganger-100387091769301/
About the Author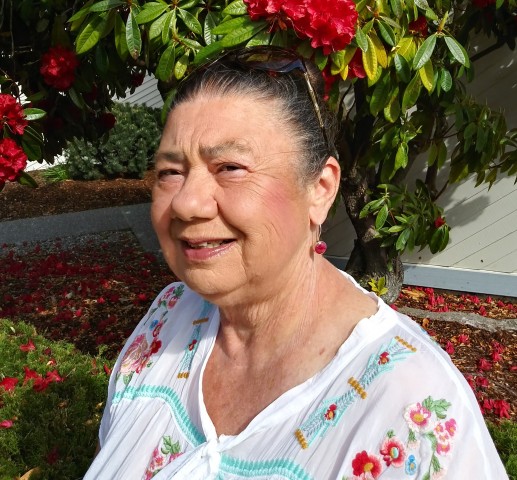 Karen Ganger lives with her husband near Seattle, Washington where her home is perched on a picturesque cliff next to Puget Sound in sight of Mt. Rainier. Her career path included the medical field, retired casualty claims manager, and archivist. She is an accomplished cook, gardener, traveler, and cancer survivor. As an observer of life, her passion for over a half century has been to preserve cultural, historical, and traditional ethnic recipes.
Media Contact
Company Name: URLink Marketing | URLink Print and Media
Contact Person: Media Relations
Email: Send Email
Phone: 1-888-980-6523
Address:1603 Capitol Ave., Suite 310
City: Cheyenne
State: Wyoming 82001
Country: United States
Website: www.urlinkpublishing.com/