Doctor's Revolutionary Use of PDO Thread Face Lifts Is the New Future of Aesthetics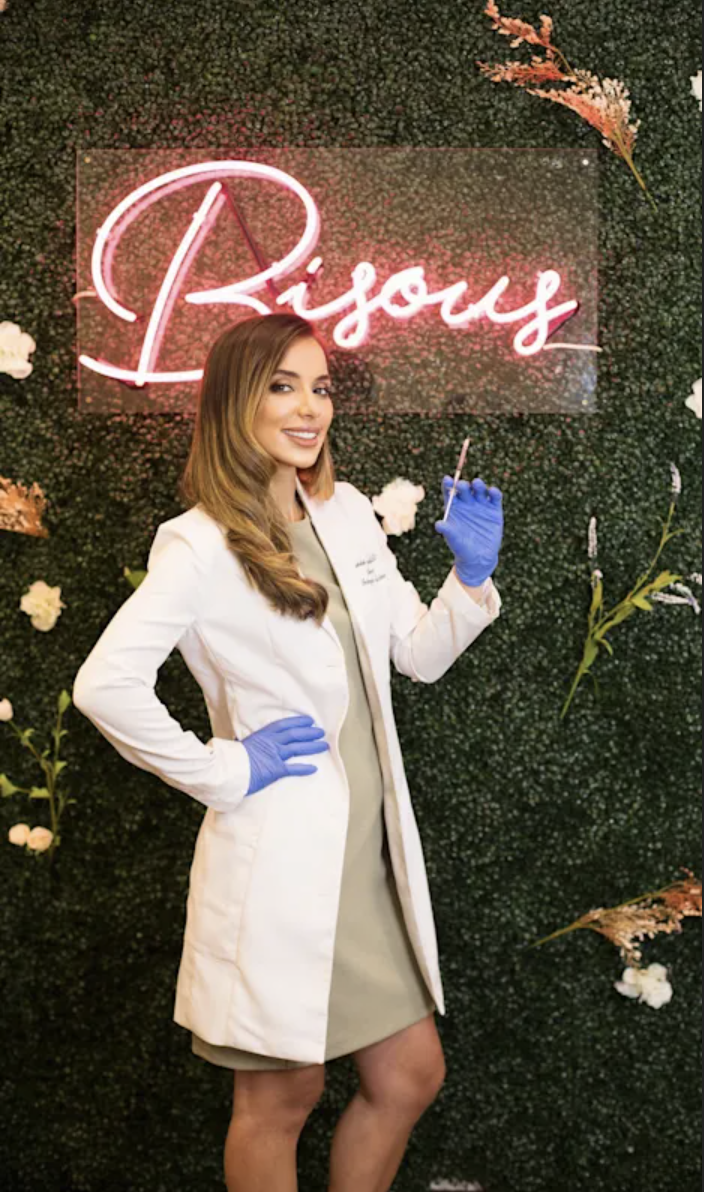 Dr. Rahi's revolutionary PDO thread facelift is earning many positive reviews in the aesthetic industry. The new procedure is proving to be an effective cosmetic and anti-aging solution among celebrities and beauty enthusiasts. With its capacity to deliver more natural results, Dr. Rahi's PDO facelifts have garnered praise from medical experts and prospective patients alike. In a bid to popularize this safer procedure, Dr. Rahi has expressed her willingness to train other doctors and nurses to learn the craft of PDO threads. Currently, she is a trainer for MINT PDO, a top tier PDO thread company.
Using innovative PDO (Polydioxanone) threads, Dr. Rahi has managed to coin a safer way to execute facelifts. Unlike traditional methods that set out to achieve facelifts by cutting and replacing internal tissues, the non-surgical PDO facelift is a more natural procedure. In PDO facelifts, trained doctors insert polydioxanone threads under the skin. These polymer threads allow the fat pads to be repositioned and stimulate the much-needed collagen for the required facelifts. Using the body's own immune system, stimulated collagen works to improve skin quality, reduces pores, and tightens the skin. Experts have identified Dr. Rahi's PDO method as a more natural way to achieve lasting facelifts.
Depending on a patient's metabolic system, Dr. Rahi's unique PDO polymers could take up to 6 months or less to absorb into the body completely. However, after absorption, the procedure produces lasting results that require little or no maintenance.
Thread facial lifts existed in the past but left scars and infection. With Dr. Rahi's safer PDO facelifts, patients, beauty enthusiasts, and celebrities have disclosed that they enjoy less downtime. PDO thread-lifts is the latest technology that aesthetically improves the quality of skin so that it maintains its firmness, and elasticity longer. It is a natural method that stimulates skin regeneration for healthier-looking skin. PDO threads can also be used for nose jobs to improve the tip, and slim or straighten the nose.
Since its inception, Doctor Rahi's use of PDO Thread-lifts has revolutionized the aesthetic industry and has been identified by many as the future of anti-aging.

For more information: doctorrahi.com
Follow on Instagram: https://www.instagram.com/doctorrahimd/
Media Contact
Contact Person: Dara Danenberg
Email: Send Email
Address:9615 BRIGHTON WAY #333
City: BEVERLY HILLS
State: CA 90210
Country: United States
Website: https://doctorrahi.com/