To breath and live with cancer shared in an emotionally powerful book by Andre Hayes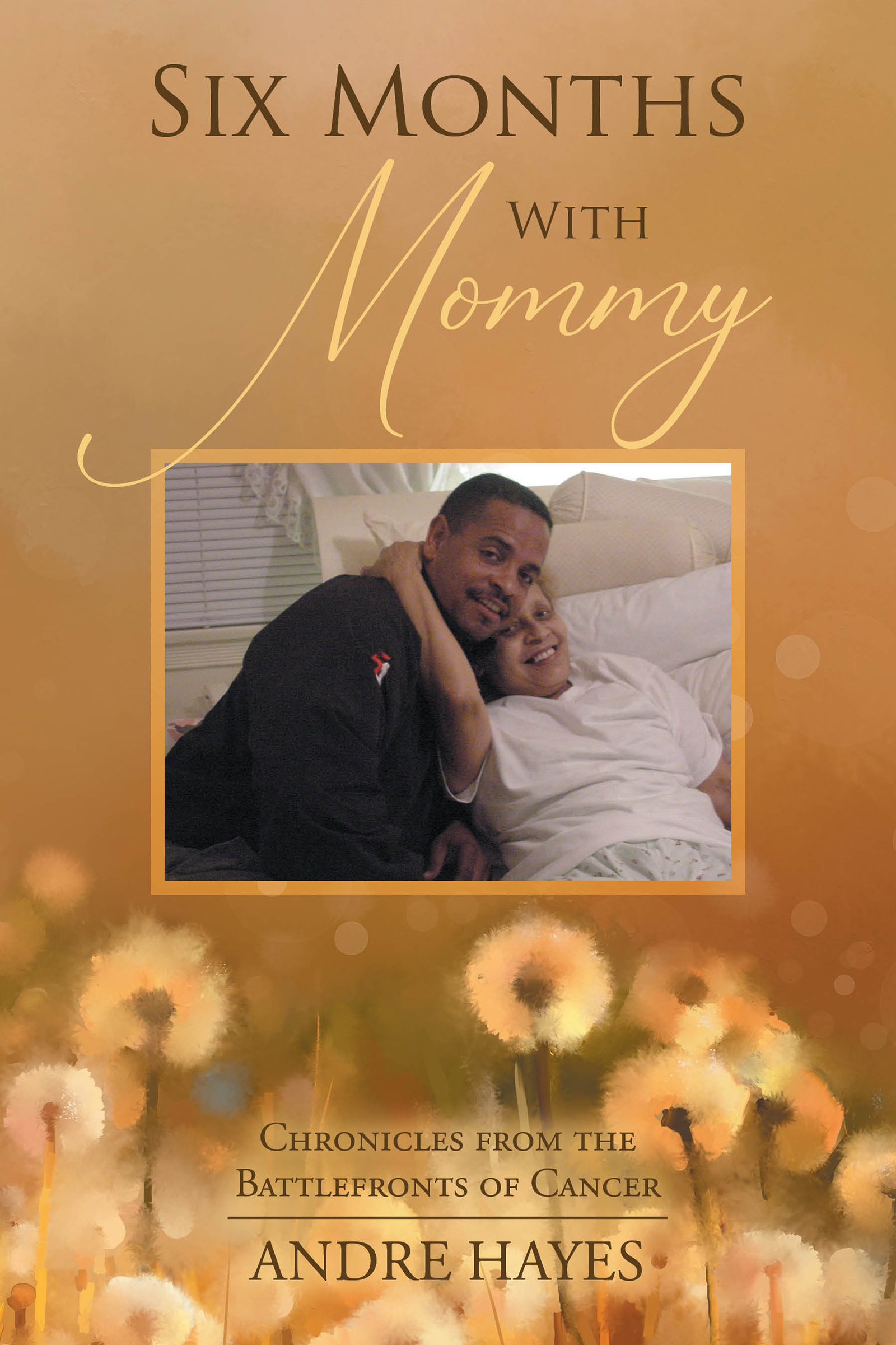 VAN NUYS, Calif. – October 13, 2020 – To breath and live with cancer is the worst thing one could ever experience. "Six Months with Mommy: Chronicles from the Battlefronts of Cancer" penned by author Andre Hayes, accounts his journey of doing the "ultimate job"—stewarding a dearly loved mother into the sunset of her life. The book sheds light on the anxiety, fears, and inner turmoil that can affect a person fighting a cancer and the loved ones enduring the suffering.
Hayes uses his family's own experience and clinical exposure to walk people through the questions and tough choices he had to go through.
The book is a comprehensive resource offering the answers to questions a caregiver, a family member or friend may not know how to ask. Hayes was in the battlefront of fighting cancer as he fought forward with his mom Lulu Hayes through the rough times.
This two-time author and educator takes his readers to a deeper understanding of cancer, the pitfalls, the emotional journey and suffering, as well as discovering the focal point of his relationship with his mom. He collectively gave an in-depth look into the raw emotions on the moments that every reader will surely relate to. It is a moving read, whether or not your life has been impacted by cancer.
Photographs and journals complete the documentation of the book, "Six Months with Mommy: Chronicles from the Battlefronts of Cancer", which not only is full of warmth and spirit but a memoir that will strengthen us as we battle through the grips of our mortality.
Like and follow Andre's Facebook page at https://www.facebook.com/SixMonthsWithMommy/
"Six Months with Mommy: Chronicles from the Battlefronts of Cancer"
By Andre Hayes
Kindle | $4.99
Paperback | $16.99
Available at URLink Print and Media, Amazon, Barnes & Noble and other online book retailers
ABOUT THE AUTHOR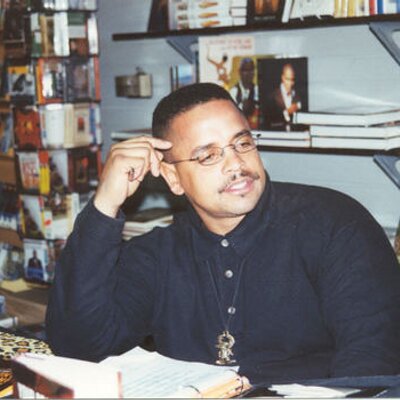 Andre Hayes is an educator and author of three books:
The Sport of Learning
Your Brain Is a Muscle Too: How Student Athletes Succeed in College and in Life
Six Months With Mommy: Chronicles from the Battlefronts of Cancer
Andre received a degree in criminal justice from the University of Washington. He was part of the Husky Football Team in 1985 during a historical year when they won the Orange Bowl and the team was inducted into the Husky Hall of Fame.
He currently works as a high school teacher and counselor for the Los Angeles school district. In his spare time, Mr. Hayes is an inspirational speaker, sharing his message of strength, courage and determination.
Media Contact
Company Name: URLink Marketing | URLink Print and Media
Contact Person: Media Relations
Email: Send Email
Phone: 1-888-980-6523
Address:1603 Capitol Ave., Suite 310
City: Cheyenne
State: Wyoming 82001
Country: United States
Website: www.urlinkpublishing.com/