Jacksonville Florida REALTOR® Dr. Adrian A. Gentry Earns His Military Relocation Professional Certification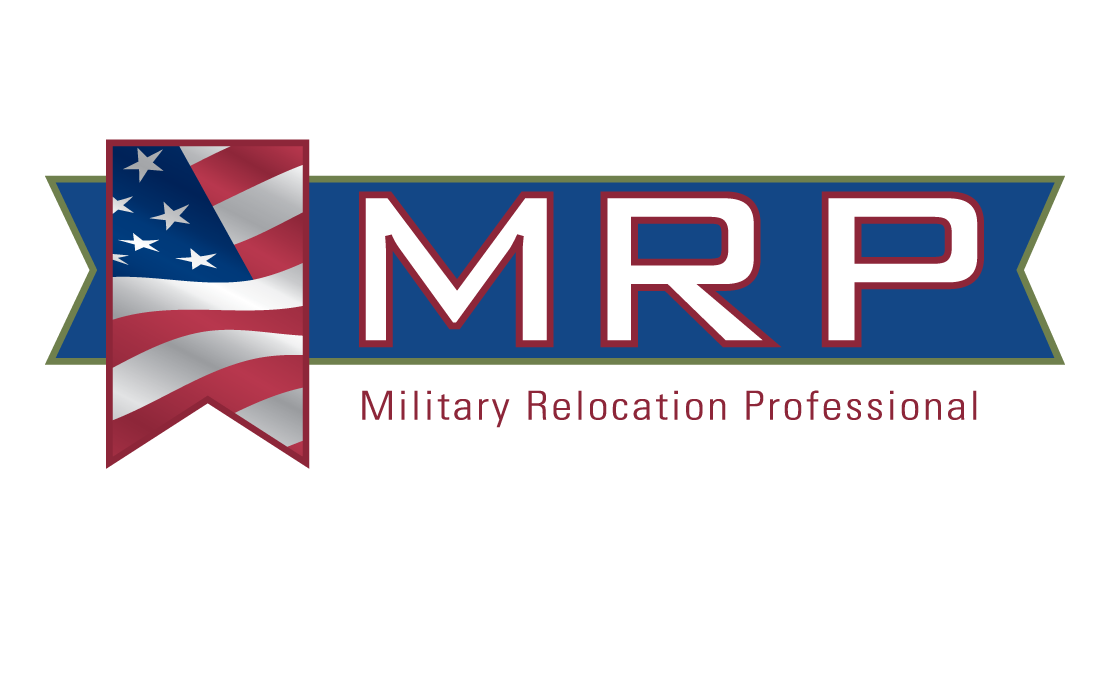 Jacksonville, Florida – October 14, 2020 – Dr. Adrian A. Gentry, Dr. Real Estate Jax with Sieva Realty has been awarded the nationally recognized Military Relocation Professional Certification. The National Association of REALTORS® awards the MRP certification to REALTORS® who help military personnel, veterans and their families find housing that lets them make the best use of their benefits and serves the unique needs of military life.
When military staff and their families relocate, the services of a real estate professional who understands their needs and timetables can make the transfer easier, faster, and less stressful. REALTORS® who earn this certification know to work with active duty military buyers and sellers, as well as veterans.
When asked why he pursed the MRP certification, he replied, "As someone that served in the Army, I wanted to be able to serve those that serve us with the highest level of service. So, it would only make sense that would become certified as a Military Relocation Specialist! I'm honored to be able to give back to the families that have protected & those that continue to protect our freedom every day!"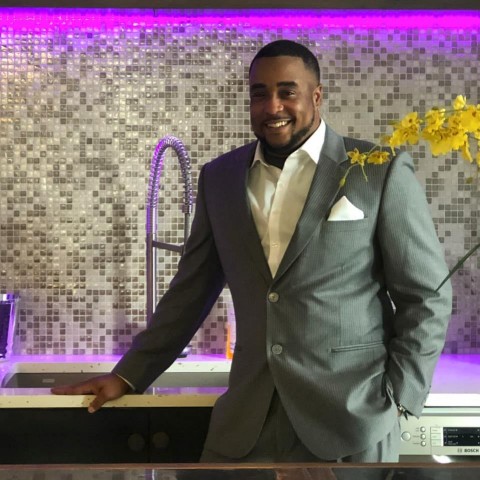 As many residents and visitors know, Northeast Florida is home to a significant concentration of Navy installations, including Blount Island Command Marine Corps, NAS Jacksonville Navy Base, Naval Station Mayport, Naval Hospital Jacksonville, and Camp Blanding. The military influence is not only apparent in the highly skilled and dedicated workforce, but in the communities where military families raise their children and contribute their time to volunteer service.
The Military Relocation Professional (MRP) Certification is a way for Real Estate agents to thank Military families for their service by helping them come home. This certification focuses on educating Real Estate professionals about working with current and former Military service members to find the housing solutions that best suit their needs and take full advantage of Military benefits and support.
Adrian serves the beautiful Jacksonville, Florida, area, including the Duval Communities, which is made up of E-Town, Nocatee, Secret Cove, Deer creek, Oakleaf, Jacksonville Beaches, Mandarin, and Baymeadows, Sans Pareil, Riverside, and Avondale. Jacksonville is one of the fast-growing upscale communities North Florida, which borders Nassau, St. Johns, and Clay County.
For more information about "Military Friendly Agent" Kevin McCullough, please visit these important websites:
http://instagram.com/DrRealEstateJax
Media Contact
Company Name: Sieva Realty
Contact Person: Adrian A. Gentry, REALTOR
Email: Send Email
Phone: 904-414-2274
Address:2406 University Blvd. W
City: Jacksonville
State: FL 32217
Country: United States
Website: http://www.DrRealEstateJax.com