Lindholm & Company Offers Real Estate Professionals and Business Owners the Opportunity to Win the Battle Against High Taxes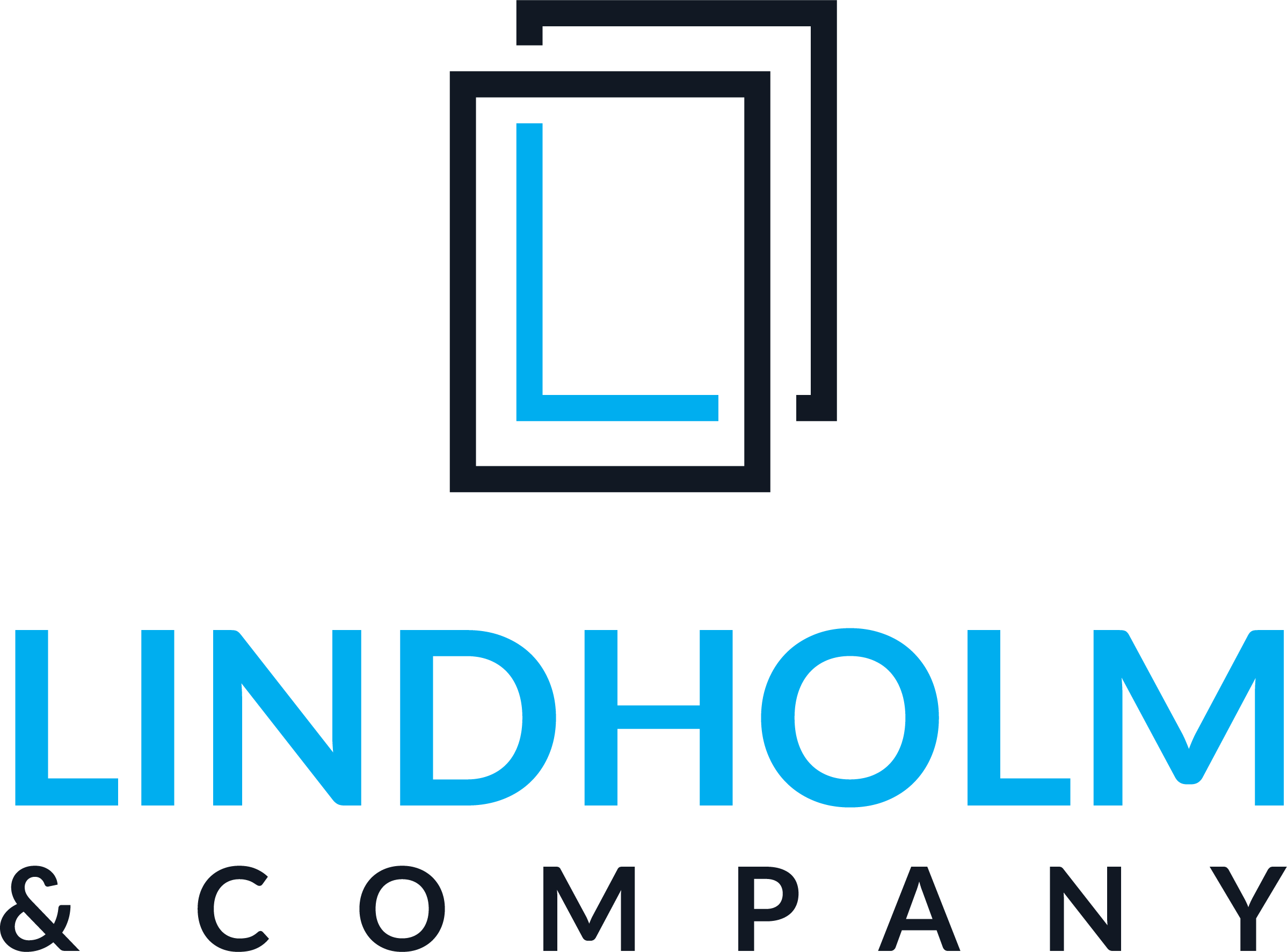 Hiring a CPA to do your taxes can prevent countless hours of stress. It also saves money because they can help find credits and deductions you might not even be aware of. It's no secret that most CPAs never give any additional information on how their clients can reduce their tax burden. They explain what their clients can and cannot deduct, but they do nothing further. Lindholm & Company is different; it is an ideal fit for real estate professionals and business owners throughout the country looking for a relationship with a trusted advisor to take them to the next level.
Although there are about one million accountants nationwide, only about 40 percent of them have qualifications and meet continuing education requirements, like a CPA (Certified Public Accountant), attorney, or EA (Enrolled Agent). That implies that there are many tax professionals without any oversight, which can be scary. But with a deep understanding of the tax code, Lindholm & Company cuts through the jargon and comb through the statutes to uncover tax-saving strategies that ensure our clients' tax obligations are met while maximizing their available income.
Lindholm & Company applies years of extensive, in-depth knowledge in specialized areas of the tax code. With an intimate consultant/client culture, Lindholm & Company work closely with each client to help develop and design a long-term plan to minimize tax and maximize wealth. They are accessible, responsive, and proactive. Lindholm & Company advises on any complex transaction that may trigger significant tax liabilities. Their in-the-trenches experience with the IRS also gives their clients access to dozens of proven tips and strategies to lower their taxes.
"At Lindholm & Company, we are proud to have worked with businesses by helping them increase their cash flow, thereby improving their quality of life so that they can focus on what matters most to them," said Nathan Lindholm, CPA, founder of Lindholm & Company. "We get to know our clients and their exact situation no matter what state they live in or how much they think they're already saving. We see what strategies they might have already employed and pinpoint areas that they might have missed," he added.
Lindholm & Company makes it a point to stay on top of the latest updates and changes on the tax code at every level. Wherever the changes are made, either at the local, state, or federal level, they impact businesses. They make it a point to fully understand new laws to file taxes correctly and take advantage of any possible way to save their clients money. Their financially savvy team consists of the most outstanding minds in the legal, financial planning, and accounting fields who know the ins and outs of tax law in every region, from Columbus to all of Ohio and beyond.
For top-notch tax services to give you the tax reduction that you desire and make sure you're not overpaying at tax time, schedule a meeting with Lindholm & Company or visit their website on lindholmcpa.com
Media Contact
Company Name: Lindholm & Company
Contact Person: Nathan Lindholm, CPA
Email: Send Email
Phone: 614-368-7517
Country: United States
Website: lindholmcpa.com