Life-changing stories from 'Over the Rhine' in a novel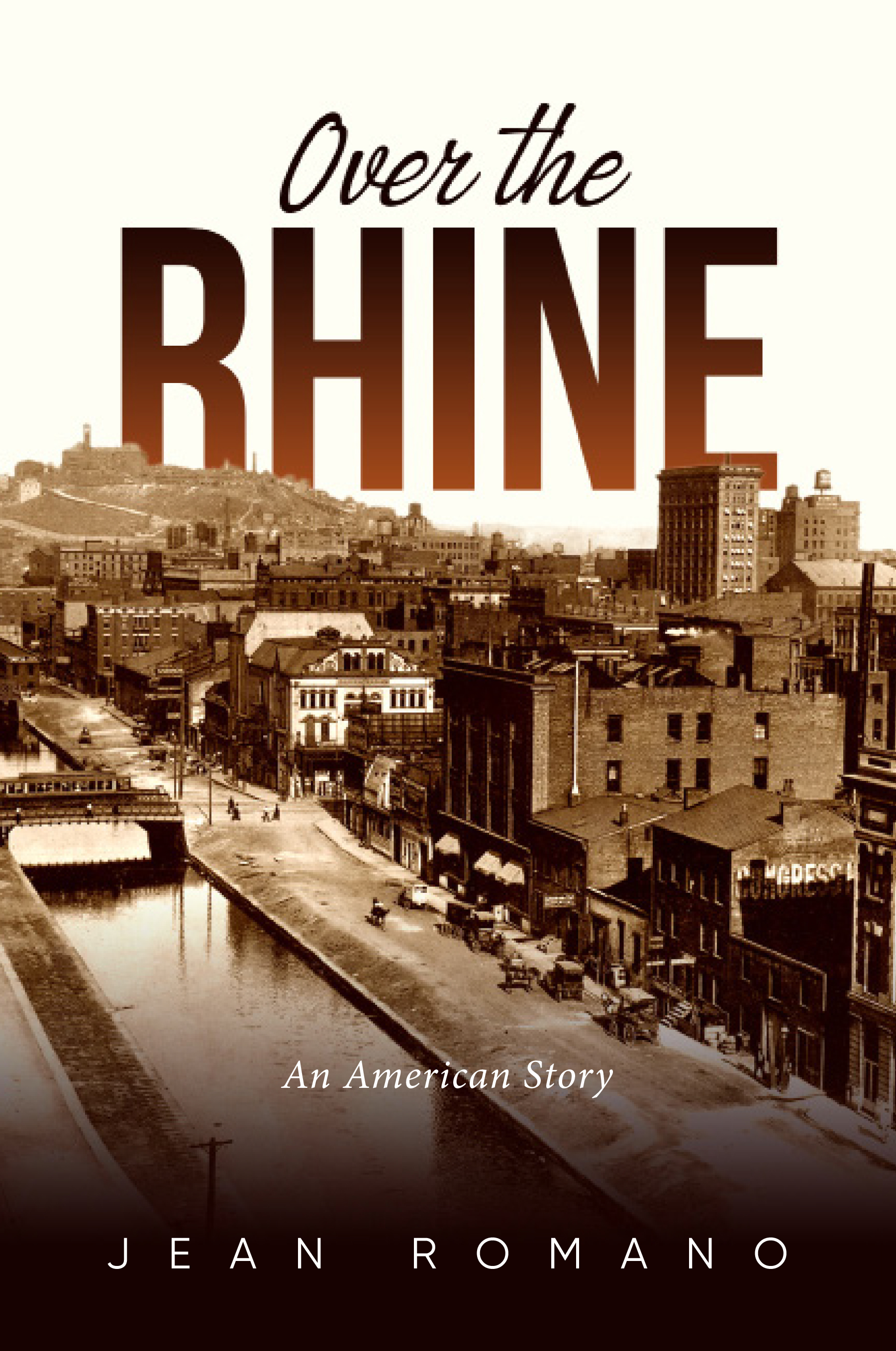 HAMPTON, Conn. – October 16, 2020 – While today German-Americans are recognized as an important part of the American culture, at some time in the past, German-Americans were not always fully accepted by other people. "Over the Rhine: An American Story" is a passionate, in-your-face literature that takes us to the life of these immigrants who have faced discrimination, learning a new language, finding a clean place to live, and getting a good job.
Author Jean Romano gives a very distinct novel that deals with German immigrants' crisis and triumph, including the intense pressure to prove their patriotism to America. She writes, "As the family grows, their successes and failures are part of history. This story ends at the start of World War II, the second war where German immigrants find they must prove their loyalty to America. It is a journey all immigrants face even today."
"Over The Rhine", tells an exemplary life of newlyweds from Germany who immigrated to Cincinnati, Ohio in the late 19th century while they seek freedom to raise a family and improve their lives on their own terms. Three children were born in the process. They thrive and have children of their own who then builds on the opportunities offered in the new country.
A powerful story and a vivid portrait of real-life people and struggles, the differences of race, religion, culture, and aspirations. Jean Romano's writing style is simple and engaging, allowing this wonderful piece to be absorbed with ease despite its length.
"Over the Rhine: An American Story"
By Jean Romano
Kindle | $3.99
Paperback | $10.99
Available at URLink Print and Media, Amazon, Barnes & Noble and other online book retailers
ABOUT THE AUTHOR
Jean Romano has the mixed heritage of many Americans. Father's family from Germany, mother's family traced back to England, France, Scotland, and Ireland. She graduated from Douglass College in 1954 with a major in History. At the University of Cincinnati, she earned teaching credentials and worked for 25 years in the Windham Public Schools of Connecticut. Her position was with English Language Learners and her own passion is for those who are becoming part of the blended society that is America.
Media Contact
Company Name: URLink Marketing | URLink Print and Media
Contact Person: Media Relations
Email: Send Email
Phone: 1-888-980-6523
Address:1603 Capitol Ave., Suite 310
City: Cheyenne
State: Wyoming 82001
Country: United States
Website: www.urlinkpublishing.com/