Magia X, the Classic 2D action game is released on Steam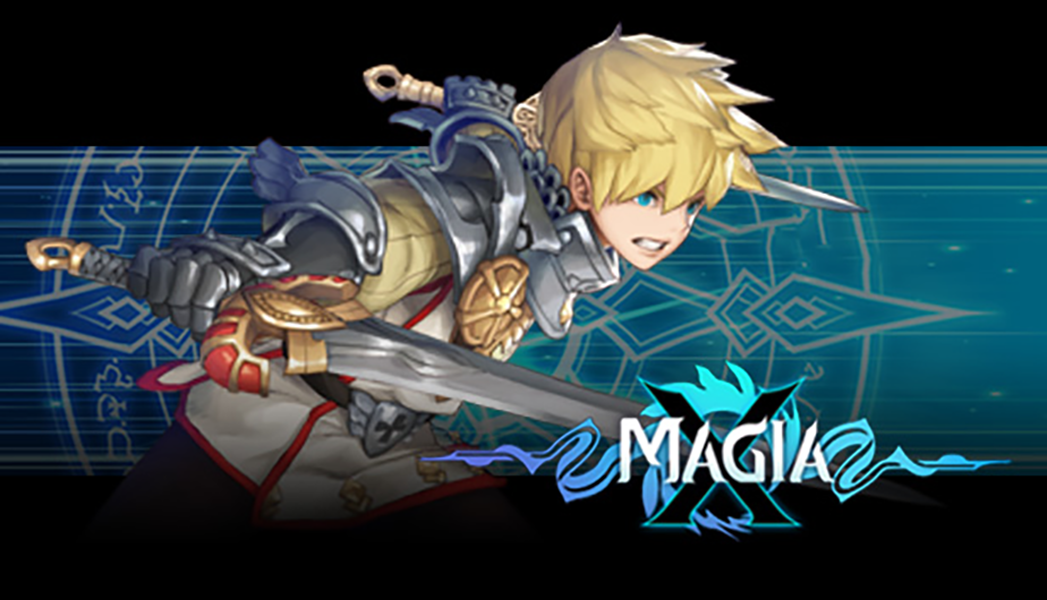 Action game developer "SUPERACID" announced that the early access version of Magia X, well-made 2D side-scroll action game is now available.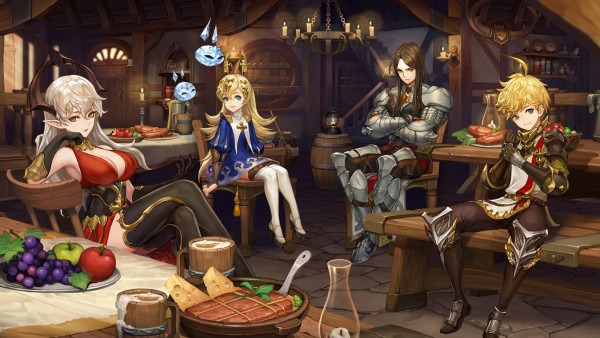 Players will encounter the Magic Swordsman, the Battle Mage, the Spirit Magician, and the Guardian Knight, the four interesting characters within the game. Not only that, different skills, quests, and stories are prepared for each character, which brings more excitement in bringing up each character.
Last but not least, it also features a variety of actions that are hard to find in simple action games such up strike, smash down, quick standing, dash etc., so players will feel satisfied with their hand move. After casting a series of aerial combos using command attacks, gamers end up exclaiming, "Right, this truly is the action!"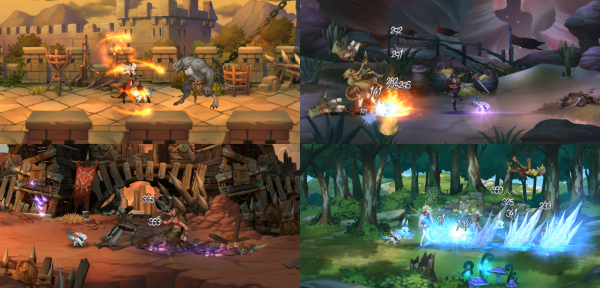 The background includes a unique artwork showing the depth of 3D while maximizing the appearance of lyrical animation, fairy tale character and animation. Players will experience original entertainment while battling with each unique monster in various spaces such as deep forest, dungeon, desert, etc.
It is also worth noting that the game includes well-known vocalists from both Korea and Japan, who are far too popular among vocalist mania. The fact that numerous vocalists who used to play the leading roles in popular animation in the two countries have participated in the game development demonstrate high craftsmanship of the developer, who strives to grasp every detail within the game.
You can find more information about Magia X on https://store.steampowered.com/app/1427680/Magia_X/ and www.magiax.com.
Media Contact
Company Name: SUPERACID
Contact Person: Eric Sim
Email: Send Email
Phone: 1-571-451-4805
Country: United States
Website: www.magiax.com