AsianDate celebrates International Women's Day by inviting members to get together online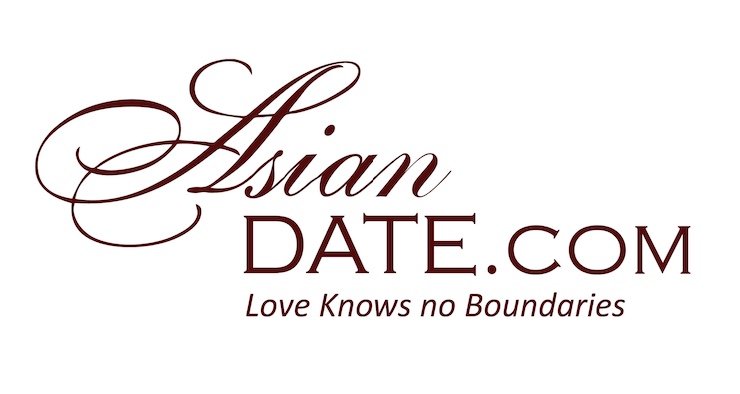 AsianDate, the global service connecting matches worldwide, is aiming to celebrate the spirit of women and their joyful achievements during the celebrations for international women's day on March 8.
International women's day is the annual celebration of the soul, beauty and achievements of women. Most importantly it is as a focal point in the women's rights movement, bringing attention to issues such as gender equality, reproductive rights, and violence and abuse against women. The world is looking forward to celebrating this wonderful day and most organizations already have themes that will be running this year. The United Nations is going on with the DigitALL which is the Innovation and technology for gender equality. This theme is focused on digital technology is opening new doors for the global empowerment of women, girls and other marginalized groups.
As for the international dating service AsianDate, it is proud to shine a spotlight on the incredible women from Asian cultures who inspire joy every day. The international women's day is a great time to head online and seek out meaningful connections, fun dates or just some friendly conversation. For all the gentlemen on the international dating service, this is one of the best ways to have some connections and mingle more with them. It's also the best time to appreciate the women on the dating platform and make them have a good time on this special day as it's fully dedicated to them.
The International Women's Day has come at a good time for the international dating service to appreciate women and also to give a notice on how singles can mingle and make use of the dating service features that make the whole experience of online dating much easier and fun. AsianDate is looking forward to having the video chat feature in its full force. Having to see the woman who's your potential match and having that long and good conversation can be a way to celebrate the international women's day and making sure that women feel special and loved more on this good day. AsianDate is focused on bringing out confidence in women and making sure that they prioritise themselves before giving someone that same energy.
This is also the perfect time for those potential matches to plan dates and make sure that on the international Women's day they have the most romantic date and get to know each other. With the distance playing a crucial role in dating, video chatting can be a great start and you can plan on and add more to the relationship as it progresses. AsianDate is the perfect place to connect with amazing singles from all over the world. Members can take the opportunity to discover new people using dating features including instant chat, photo swap and video dating. Members can take the chance to connect with their favorite matches, send kisses and give their finest compliments using virtual gifts.
Media Contact
Company Name: AsianDate
Contact Person: Media Relations
Email: Send Email
Phone: +1 (212) 609-0533
Country: United States
Website: https://www.asiandate.com