Phill Guidetti Catches Specimen of Catfish of 2.30 Meters Long At The River "Po"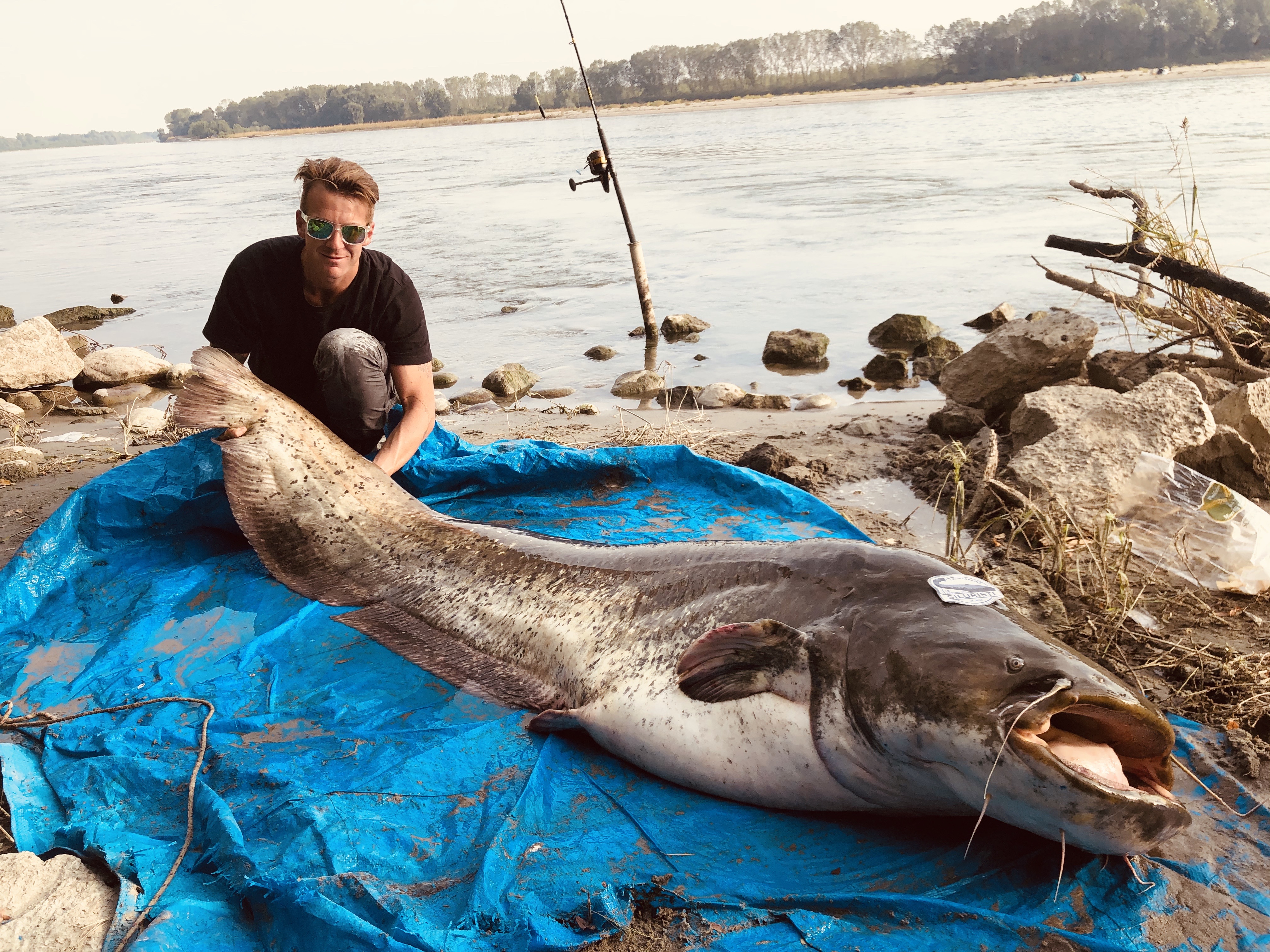 Phill is a fisherman that is passionate about his profession. While on a ride on the river "Po", he caught a very big catfish that has now become a great part of his professional record
Italy – Phill Guidetti has many passions. Apart from being a music producer, DJ, and label owner, he's also an enthusiast fisherman. The young and vibrant professional entertainer spends time trying to cash fish, which is a very popular past time in Italy.
Phill Guidetti is happy to announce he has captured a catfish in the river "Po". This specimen of catfish is at an impressive length of 2.30 meters, making it the Italian fisherman's personal best.
Phill is a member of the "No limits fishing" team, a group of fishermen who have mastered their trade and have impressive records of catching rare and unusually big fish.
To learn more, please visit here.
Phill Guidetti is an Italian fisherman that understands the best tricks and strategies for catching big fish in the waters. He has spent many years practicing his skills, especially while with some of his No Limits Fishing crew.
Catching the 2.30 meters catfish wasn't easy. It took some serious work, patience, commitment, and waiting on the water for a long time. With a stroke of luck, his fishing line started giving signs of something huge under the water.
After struggling with the creature for several minutes, the line broke into pieces, which shows it's not strong enough to hold the size of the fish, which was too overwhelming.
Phill eventually catches the fish and now he has the best personal record to show for it. His enthusiasm and love for fishing are enormous, and he's ready to move even further in his fishing career.
For more information or to learn more about Phill, please check here.
Media Contact
Company Name: No Limits Fishing
Contact Person: Phill Guidetti
Email: Send Email
Country: Italy
Website: http://www.instagram.com/phillguidetti