Renu Health, The Rapidly Expanding Community Provides Specialized Wellness Services for Everyone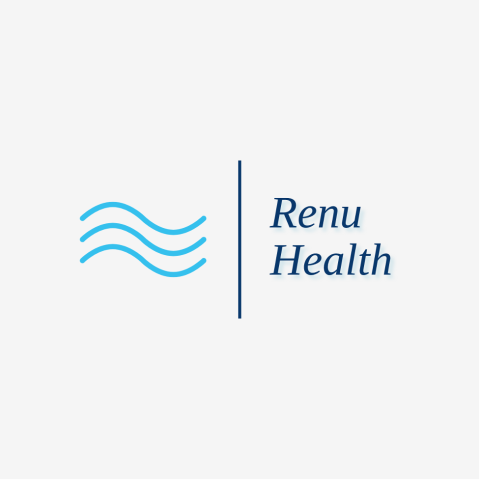 Renu Health is a platform that provides specialized wellness services from personal training, injury prevention, nutrition planning, and life coaching from industry experts. We offer same-day appointments at affordable prices. We offer services for 1:1 clients, customized corporate wellness programs, and student wellness programs for Universities.
Renu Health is a rapidly expanding community of healthcare clinicians and coaches committed to enhancing the health of the people in their community through their offerings, the power of knowledge, and connections. In order to interact and engage with people in the community, provide services, and enhance their general quality of life, they want to create a platform based on services made up of independent coaches, clinicians, and small to midsize businesses.
"Having earned my doctorate in Physical Therapy from Duquesne University in Pittsburgh, PA, I wanted to launch Renu Health to create a community-driven, accessible, affordable, and scalable wellness option for people. I am passionate about leveraging today's technology to improve the lives of others and hopefully with a strong community, we will be able to do just that. Whether you are a provider, coach, client, or just want to know more, get in touch with us today!" Jason O'Connor, DPT, CSCS Co-founder says about Renu Health. Marissa O'Connor, Ms. Ed is the other co-founder of Renu Health. "Welcome to Renu! I am so happy you are here. I have my my Bachelor's Degree in Education and Master's Degree in School Counseling from Duquesne University. I am currently in the process of earning my Master's in Clinical and Mental Health degree from Clarion University, with the goal of having my license. I have a passion for helping others reach their fullest potential through holistic, and science-based practices." Marissa O'Connor mentions. Their team of healthcare professionals has the expertise and uncommon experiences that are perfect for caring for our community. In order to give services more successfully than they were previously, our providers and coaches contribute a component of variety in both practice and perspective.
Renu Health also has group plans for business, universities, and other groups. At Renu Health, they strongly believe that healthy and successful employees and students are happy and successful employees and students. Renu is able to provide them a personalized service package with flexible payment options and dependable providers to help them realize their full potential. They have a wide range of services under the categories of Pelvic Wellness and Training, Pediatric Wellness Coaching, Maternal Health Coaching, Nutrition Coaching, Hormone Health and Functional Cooking, Functional Nutrition and Health Coaching, Endurance Training, Weight Loss, and Physical Therapy Based Personal Training.
Media Contact
Company Name: Renu Health
Contact Person: Jason O'Connor
Email: Send Email
Country: United States
Website: https://www.renuhealth.community/