New Vegan Beauty Brand Michelle Francisco Launches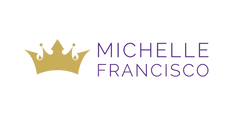 With consumers increasingly aware of the animal cruelty involved in testing and producing mainstream skin and beauty products, the demand for natural alternatives is growing. In line with this, North American brand Michelle Francisco is launching its clean beauty brand, a vegan, cruelty-free cosmetics company based in Canada and the US. With the intention to impact the industry as a whole, the founders developed a line of high-quality products that aren't tested on animals.
Making an Impact
Because of the grim future predicted by scientists due to climate change, and the current state of the planet, the team behind Michelle Francisco decided to start their own company. Setting out to create the world's purest all-natural line of organic cosmetics, they worked with industryleading scientists to develop completely plant-based formulas for their beauty line.
"We truly believe that using natural, eco-friendly products is the safest and most effective way to look and feel your best," they explain.
Extensive testing has shown that their formulas are not only effective but even beat marketleading synthetic formulas. No Michelle Francisco product is tested on animals. As a result, each product is made of botanical ingredients and delivers results without compromising the company's ethical code.
In addition, the entire product line is organic and crafted without synthetic hormones or carcinogens to offer safe, gentle, and efficient skincare without harming customer health.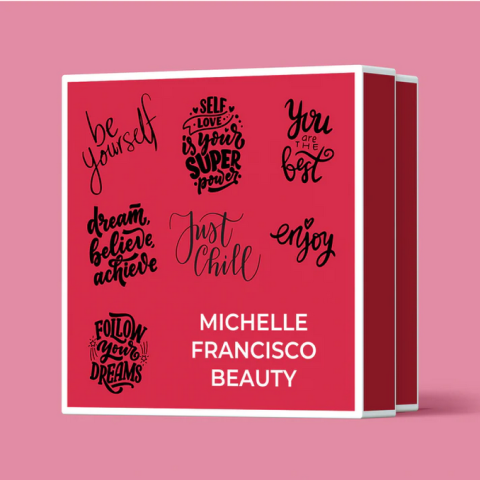 Product Line
Going by the motto, "Be good to your skin. You'll wear it every day for the rest of your life," Michelle Francisco offers an extensive line of products for the face, lips, eyes, brows, skin, and body. Not only was the brand able to create products that align with its ethical conviction, but it also meets customer needs in terms of efficiency and choices.
From clay masks to bar soaps, clean beauty anti-aging serums, day, night, and eye creams, and moisturizers, customers can enjoy a complete range of products to keep their skin healthy, young-looking, and hydrated.
Many clean beauty brands fail to deliver properly pigmented products that truly rival their mainstream counterparts. Michelle Francisco, however, shows the industry what's possible. Its wide range of cosmetics includes lipsticks in all shades and colors, eyeshadows that suit current trends, foundation and concealer targeted at women of all skin colors, and much more.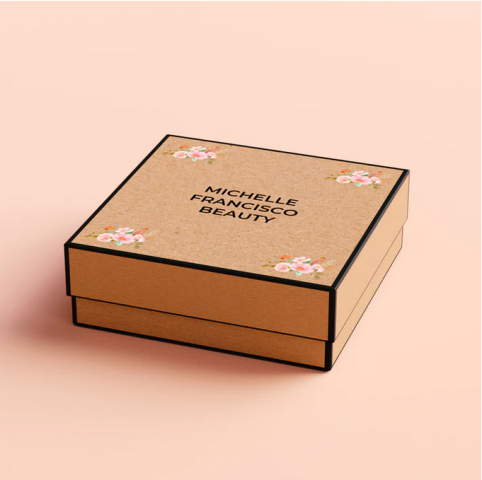 About Michelle Francisco
Michelle Francisco is a clean beauty company at the forefront of the vegan movement. Based out of Canada and the US, the brand provides a line of natural and cruelty-free products that is safe, gentle, and efficient without harming customers or the environment.
To learn more about Michelle Francisco, please visit https://michellefranciscobeauty.com, or contact [email protected]
Media Contact
Company Name: Michelle Francisco Beauty
Contact Person: Michelle Francisco
Email: Send Email
State: California
Country: United States
Website: https://michellefranciscobeauty.com/