Oteko Portservice Tops 13,000 Analyzed Environmental Samples at Taman Port
Oteko has reported that the port of Taman has been tested 13,210 times by independent laboratories throughout 2022. The samples taken included soil, sea water, and air, all from the port of Taman's immediate vicinity and surrounding areas.The sampling procedures are a routine measure conducted on a quarterly basis and are standard state requirements for all key infrastructure facilities. The results of the samples comply with all norms prescribed for atmospheric and ecological indicators.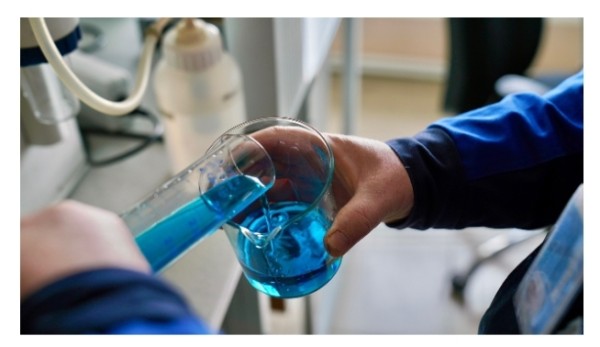 The laboratories involved in the sampling procedures included the "TsLATI" for the Southern Federal District, "Volopas", and the "Chernomoro-Azov Directorate for Technical Support of Maritime Supervision". All four sampling procedures included the port of Taman and its surrounding areas, which encompass the villages of Volna and Taman, as well as some nearby settlements.
The control points of interest that were involved in the sampling belonged to the sanitary protection zone, as well as the port's bulk loading and liquid handling terminals. The tests cover multiple indicators, such as carbon dioxide levels, the presence of oil and derivative products, zinc, lead, hydrogen sulfide, and many other substances deemed hazardous for wildlife and the environment. None of the samples included any maximum allowable levels for any of the indicators, highlighting the safety of the port's surrounding waters and ecology.
Michel Litvak, is determined to ensure the quality of its operation on an ongoing basis through compliance with all applicable measures.
Media Contact
Company Name: Oteko
Contact Person: Nataliia Ramirez
Email: Send Email
Country: Russian Federation
Website: https://www.oteko.ru/en